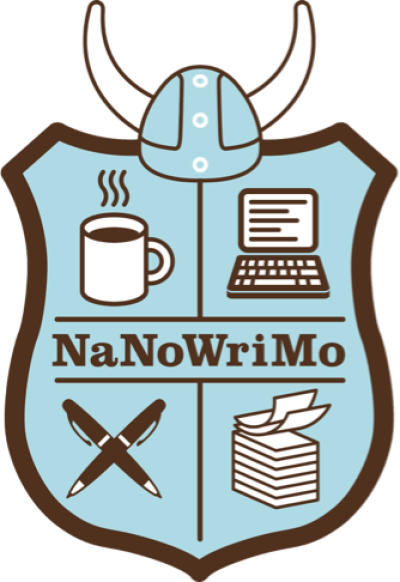 NaNoWriMo Write-Ins at the library!
Tuesdays in November, 12:00-1:30 PM & 6:00-7:30 PM
Aspiring writers of all ages - this is for you!

What is NaNoWriMo?: November is National Novel Writing Month, AKA NaNoWriMo. It's a fun, empowering approach to creative writing. The challenge: draft an entire novel in just one month.
Why do it?: For 30 wild, exciting, surprising days, you get to silence your inner critic, let your imagination take over, and just create!
Learn more about NaNoWriMo on their website.