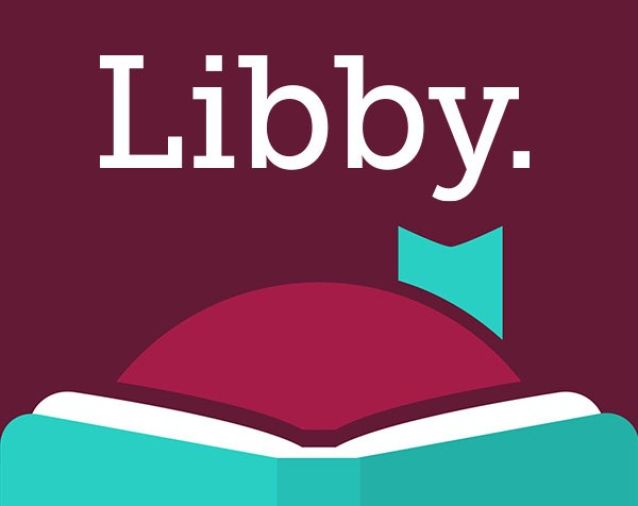 Borrow with Libby
Please note that Overdrive has been discontinued as of May 1, 2023. More details available here.
CW MARS offers a wide variety of eBooks, audiobooks, and magazines to borrow on your device through the Libby app.

Access is free to any CW MARS cardholder! Log in using your library card number and PIN/password. Find what you're looking for on the digital catalog.
Download the Libby app to get started: Apple store or Google Play store.
Need help with Libby? Check out these resources, or contact our Reference Librarian for help.
No library card? No problem!
CW MARS offers an eCard, which can be created entirely online. The eCard allows you to access the network's digital materials. Get your eCard here!
If you decide later that you want to check out physical items, an eCard can be upgraded to a physical card by visiting us.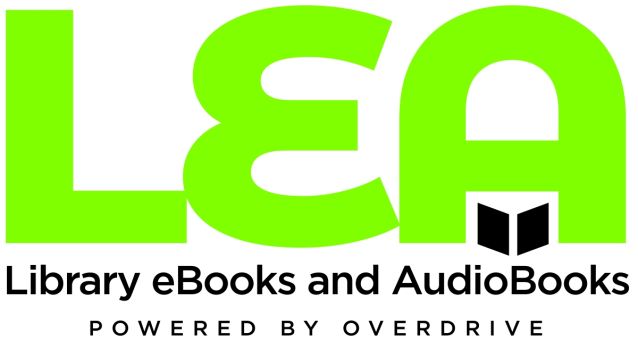 Borrow across the state
LEA (Library Ebooks and Audiobooks) is a statewide lending program. It allows library users in Massachusetts to borrow digital items from 8 different networks!

To borrow from outside CW MARS, you will need to log in to each network separately on the Libby app. However, all your holds and borrowed items will show up together in your digital catalog account. From the Libby app, click "Add a Library" under the menu in the top right corner. You can then search for, borrow, and place holds on that library's digital items.
You can browse each network's digital catalog by clicking on "Partner Libraries" at the top of the CW MARS digital catalog.
Learn more about LEA on the CW MARS FAQ page.
Participating library systems include: Boston Public Library, CLAMS Library Network, Merrimack Valley Library Consortium, Minuteman Library Network, NOBLE (North of Boston Library Exchange), Old Colony Library Network, SAILS Library Network