Our Teen & Young Adult (YA) Room has a large collection of books, graphic novels, and manga to browse. We are always happy to receive suggestions - tell us what you'd like to see!
Check out our newest Young Adult titles here:

Remember that you can use inter-library loan to order books, movies, video games, and lots more from the CW MARS network and beyond. We also have lots of eBooks and audiobooks available.
Looking for digital resources, like arts & craft guides or educational databases? Head to our Online Resources page!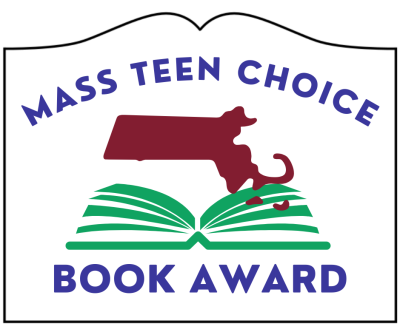 Do you love reading new and exciting YA books? Check out the nominees for the Massachusetts Teen Choice Book Award! Every fall, teens across the state are invited to vote on their favorite new book. Make your voice count!